Flower Club is known for its iconic signature buttonholes/boutonniere in Melbourne. Every year, many students trust us with their formal boutonniere and couples with their wedding corsages for the groom and groomsmen. We should also mention that we are responsible for many of those fancy and hot buttonholes you see during the Melbourne Cup, but of course not for the things that could happen afterwards.
Formal Buttonhole
Formal is around the corner and you are nervous about your florals where to find a florist that can design a customized buttonhole that matches your dress code? Flower Club is here to help you with your formal flower designs. Hundreds of students trust us every year with their formal buttonholes and they are always happy with our design (100% satisfaction rate, money-back guarantee). We know how to do it and we do it differently so you will stand out among all your friends or peers when it comes to special occasions like formal or private parties.
Wedding Buttonhole
Is that the most important day of your life? You are already stressed about everything, aren't you? You don't have to worry about your florals when you choose Flower Club as your florist. The wedding corsage needs to be designed in a detailed way and match your dress. Our expert designers know how to do it as they have decades of experience working with those small details when it comes to wedding buttonholes.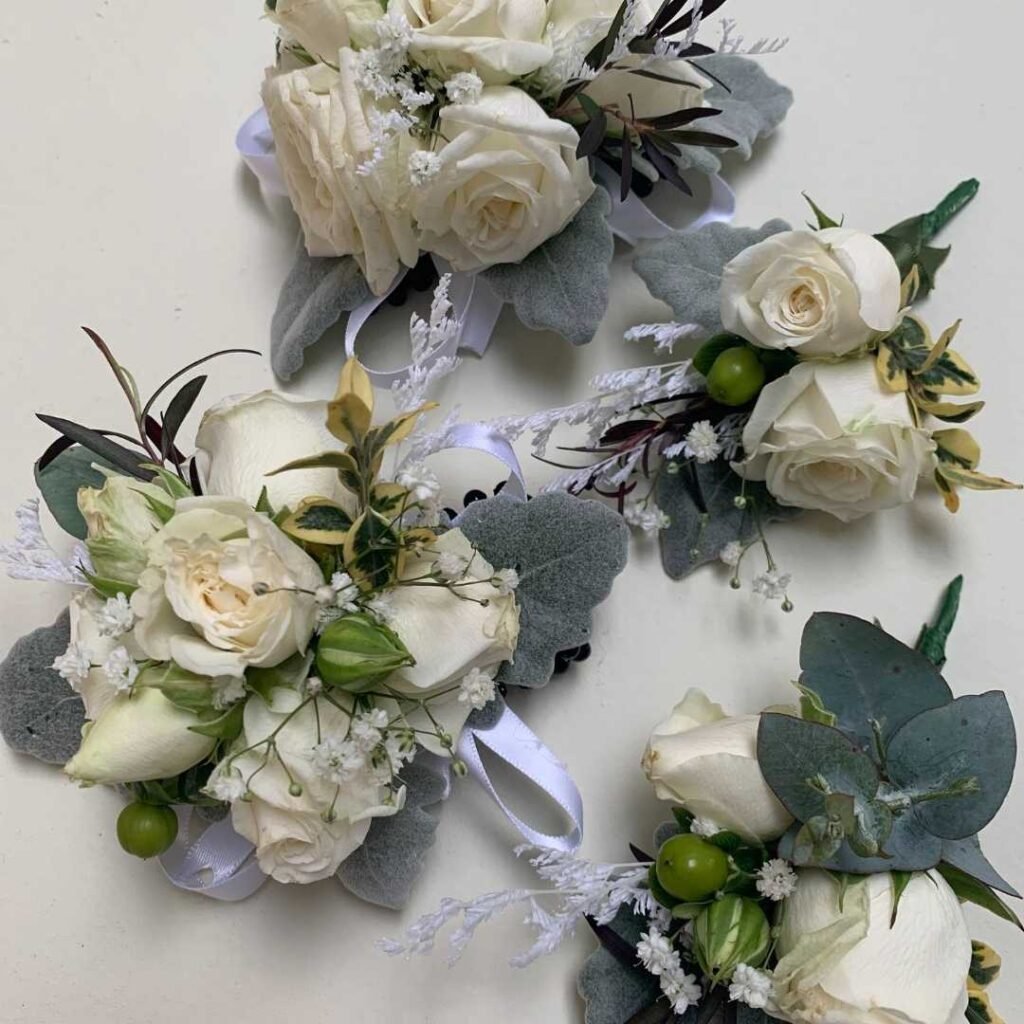 How to Order Buttonhole?
Give us a call AT 03 9497 1349 and place your order over the phone.
Visit us in-store and choose your favorite color pallet and cuts.
Send an email to [email protected] with a description of your order.
As we offer customized designs to all of our customers, we are unable to sell our buttonholes online. Because we want to pay attention to every detail and will make sure that our design matches your requirements.
WE GUARANTEE HAPPINESS WHEN YOU SHOP WITH US!