Artificial Flower Hire Melbourne
Please fill out the following form and one of our team members will get back to you shortly.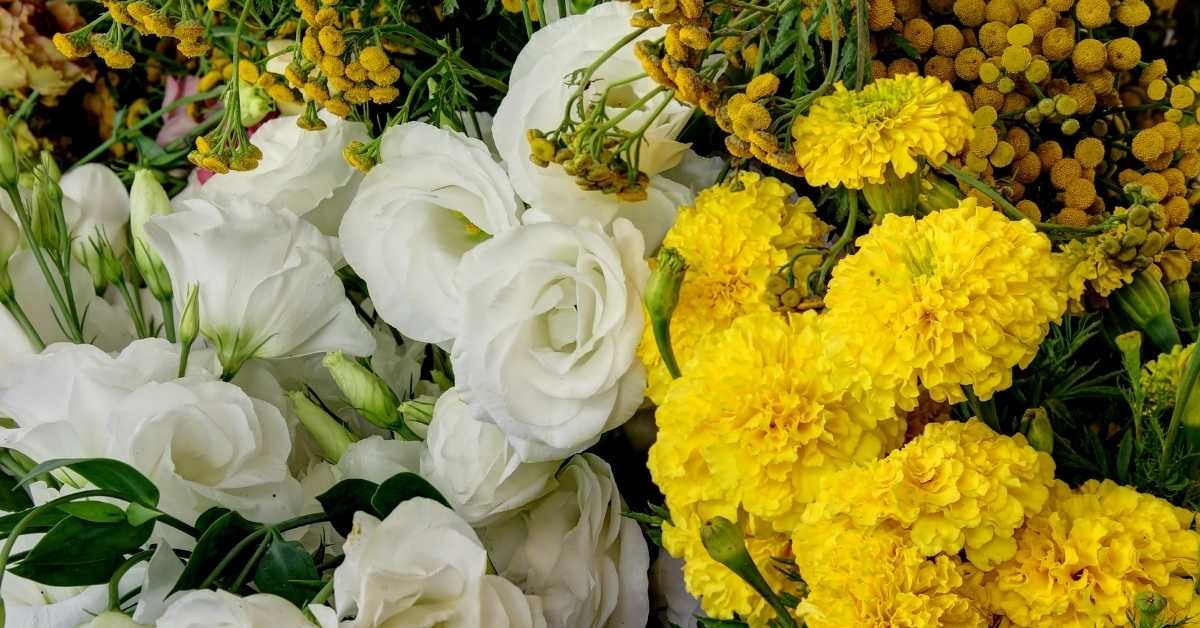 Hire Artificial Flowers Melbourne
Artificial flowers are gaining popularity as people seek to accessorize their homes/workplaces/special events with a long-lasting alternative that does not require maintenance.
It's certainly not wise to claim that fresh flowers aren't good choices; however, they have drawbacks. It certainly requires a lot of care, water, sunlight, and occasional trimming to last for an extended period, but even then, it might not last beyond a week. Artificial flowers, on the other hand, are long-lasting and stay fresh-looking and beautiful for a very long time (years and years!). Moreover, certain natural flowers can trigger allergies and become unfavorable to keep around. They could also cause skin rashes and be harmful to pets.
Don't want to put in the investment yet?!
Services for artificial flower hire Melbourne are increasing, which makes it even easier to access a wide variety of blooms to add to your space. There are multiple reasons why one should opt to hire artificial flowers.
–
It's definitely more affordable. If you're looking to beautify a space for a specific event like a wedding or birthday celebration, purchasing fresh flowers can be very pricey.
–
You can opt for various flowers that
suit the theme and don't have to settle for just one for a long-term commitment. The more, the merrier.
–
It can be highly challenging to make fresh flowers continue to look bright as ever till and throughout an event.
Artificial flower hire Melbourne
to the
rescue!