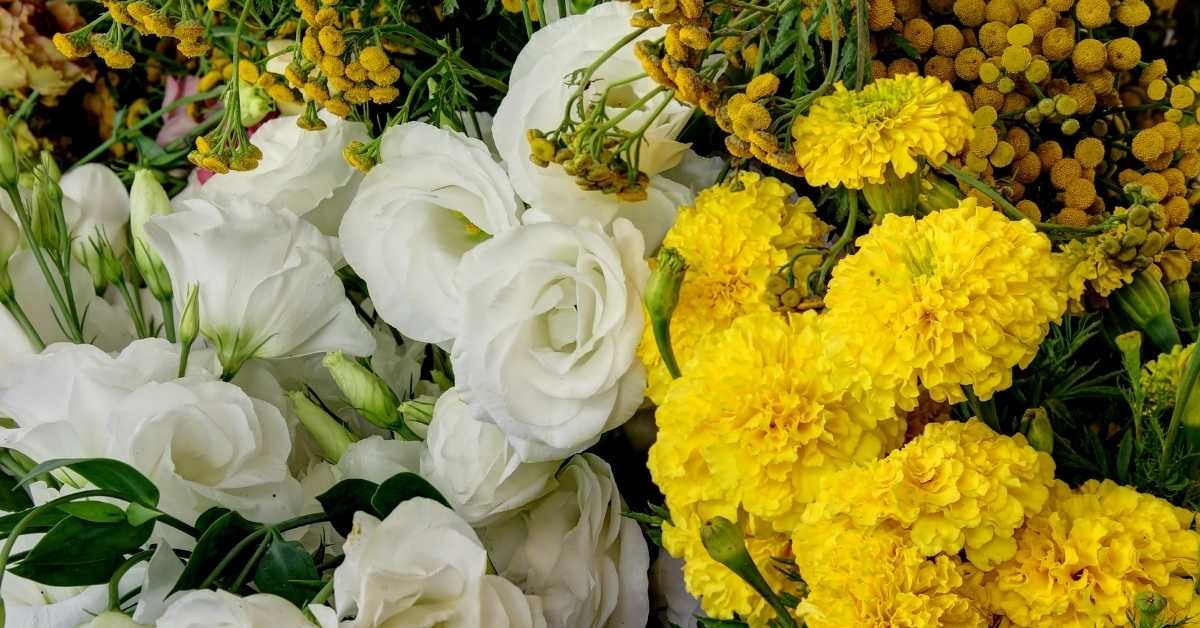 Magnolia Leave
The magnolia tree is widely appealing to nature-lovers owing to its beautiful blossoms and berries. There isn't any part of this wonderful tree that isn't appreciated in all its glory- several people use even the dark, glossy magnolia leaves for various purposes, including garland-making and home décor!
The Magnolias can grow very tall- up to 80 feet and can spread out easily over 35-40 feet. Depending upon the species and location, it could be evergreen or a deciduous variety- in which the flowers open up even before the magnolia leaves appear.
There are several species of magnolias! Some popular ones are the star magnolia, saucer magnolia, sweetbay magnolia, and the cucumber tree.
It is but natural to wonder about the care and upkeep of any plant one brings home. Magnolias grow best in slightly acidic, well-drained soil; the best season for it is late spring or even autumn. It's important to remember the size of this tree- ensure you plant it in a spacious location with adequate sunlight and water for the roots to have enough room to spread out.
The Magnolia Leaves deserve a special mention. They are large, 'leathery,' and often take a full oval shape up to 5-8 inches. It isn't unusual to find many of these gorgeous leaves fallen around the tree, and they can be preserved and used in several unique ways to beautify your home further.
To maintain your magnolia leaves and guarantee them a longer life, one can keep them hydrated by misting and regularly cutting and trimming the discoloredones.