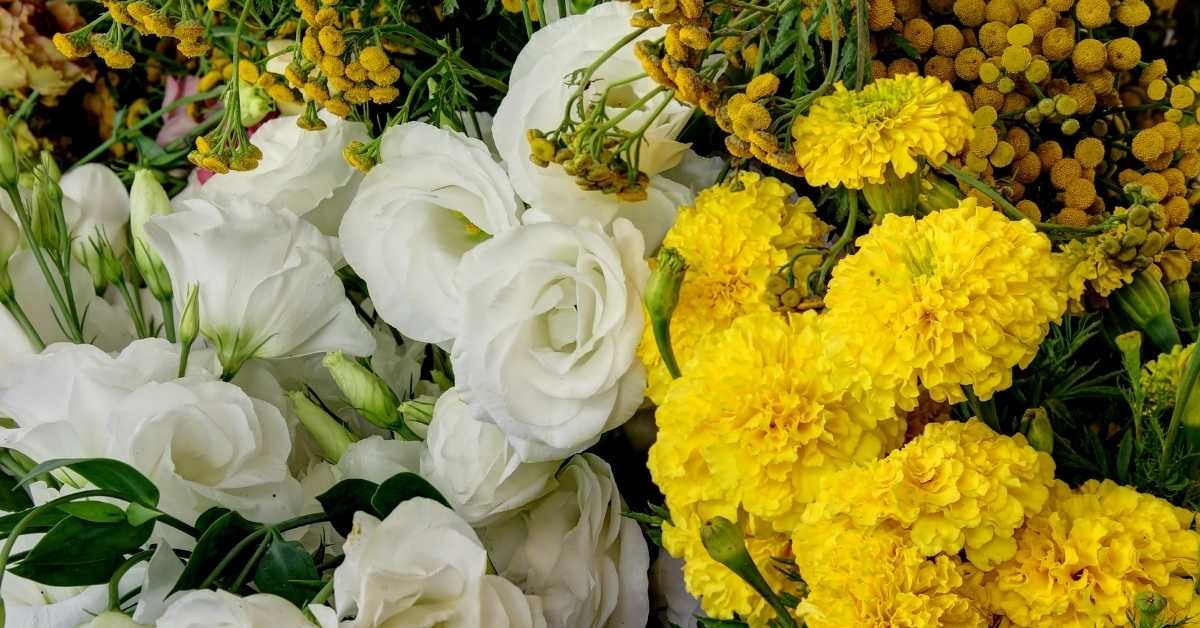 Ranunculus for Sale Melbourne
For a long time, flowers have been considered a symbol of love and joy. One such gorgeous but underrated choice is the Ranunculus flower– more commonly known as the buttercup.
These flowers stand tall and are beautiful with their uniquely shaped petals. They are a favorite amongst everyone who wants to bring an extra element of pizazz and personality to their home, workspace, or garden.
The ranunculus flowers are readily available at most nurseries and florists and are often one of the most inexpensive options, making it great for those on a budget. However, it's highly recommended to pick out the voluptuous bulbs as they would be the ones to produce larger flowers that last longer.
Ranunculus
The ranunculus flower has several types, in many unique colors, like the Flamenco, Merlot, Tecolote Red, Bloomingdale, and Café.
Once cared for properly, this hardy bloom can live up to a whopping 8-10 years! The Ranunculus flower grows best in slightly cool environments or even spring. Before planting, the corms should be stored in a dry place, and once they are ready, should be planted in moist soil that has adequate drainage and is 'breathable.' It is important not to over-water this plant as it can damage the roots. Like several others, the Ranunculus flower also requires adequate sunlight to grow at a healthy pace.
As long as all of these measures are taken care of, it can even be kept as a house plant and will brighten up the environment it is put in. So, when are you bringing a buttercup home?